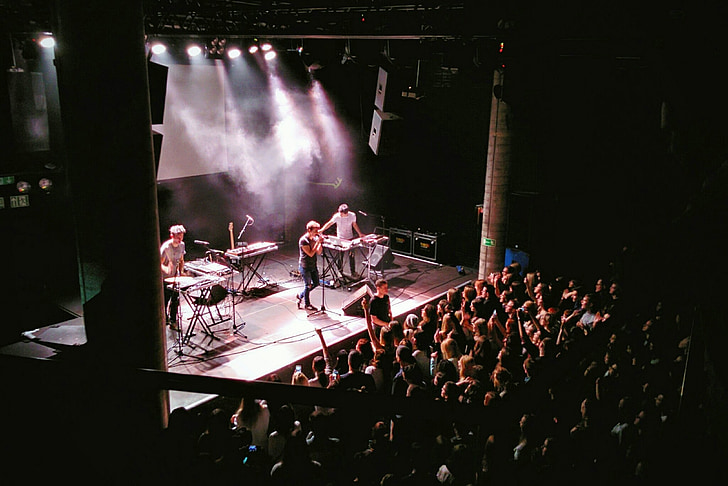 Live concerts were a no-go with the pandemic, and this made artists start looking for other ways to share and market their music. Although creation and consumption have entirely changed through the pandemic, the sharing bit had already picked a different route with social media and the internet. However, musicians needed to be more intentional about their marketing still.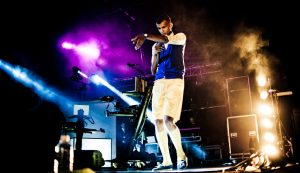 One of the tips that an artist could use is making sure their music is as vastly accessible online as possible. Either through YouTube, Apple Music, Spotify, or any other platform, if fans are on it, you too need to be there, even if it is only for samples.
Since social media was the pandemic's safest meeting point, it was time to get more active and use as many engaging tools as possible. Having virtual concerts was a big plus since physical ones were not possible. Not forgetting to stand out, quality is key. Being vulnerable and having quick hellos on Instagram live is advantageous, but once in a while, a well-structured online live show is a significant win.
The pandemic turned the artist into a real person, and so sharing how one was surviving through the pandemic was another marketing strategy.