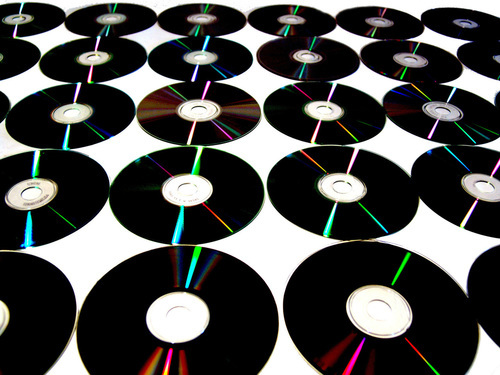 Listening to music is one of the best ways to relax, and playing an instrument is said to relieve a lot of stress. If you have space in your home, why not create a room or small corner that is dedicated to music and relaxation.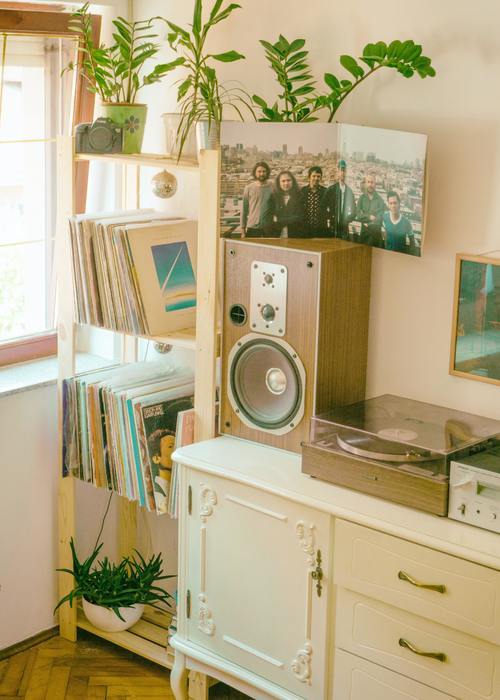 How to decorate a music room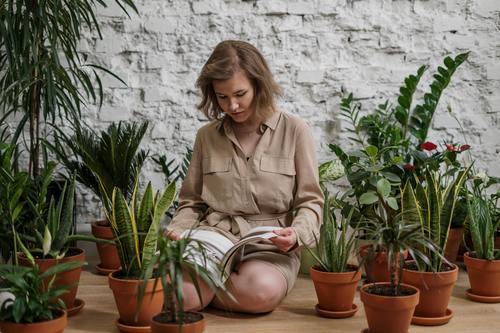 If you start with the walls and floor, choose plain, muted colors and not overly patterned carpets and wallpapers. If you include too many patterns in a space, especially if that space is small, then it will feel very busy which is not at all conducive to a relaxing environment.
The colors you choose are very important. You might be a lover of bright yellows and lime greens and that is all great in an appropriate space, but they have the effect of stimulating the mind rather than relaxing it, so try sage greens and shades of brown, neutral colors invoke the same feelings you get when out it nature, away from the hustle and bustle of a stressful life.
Plants
Include plants in your music room as a way to bring a little of the outside in. You don't even have to be green fingered to bring healthy plants into your life you can use a plant identification app to get help with what will make your plants thrive.
Plant apps
A plant identification app like getplanta will ensure you pick the right plants for your music room. It means even those with no experience of keeping plants, can have a beautiful botanical space within their homes. A plant identification app will even guide you to the best place in the room to put the plants you have bought. It will tell you whether your plants likes sunny or shady spaces, if it needs to be watered daily or barely at all. There is no way you can go wrong when keeping plants if you use a plant identification app.
Wall hangings
If you have chosen plan walls you might want to hang something with a musical theme as a bit of a feature. Instruments are a good choice and if you don't have any guitars to hand you may be able to pick up a couple from a second-hand shop. Another popular choice is to use old vinyl records. If you have a prized collection you might want to frame a few of your favorites, especially those that have interesting cover art.
Sound proofing
If you are going to be playing instruments and have near neighbors, you might also want to consider a little sound-proofing on your music room. It can help with the acoustics within the room and also stop your neighbors and the rest of your family being upset with you because of sudden loud noises.
Seating areas
If you have the space, you might want to add a small seating area, such as a two-seater couch or a couple of armchairs. That way your friends or family have somewhere comfortable to sit when they listen to you rehearse or play. Or alternative, just somewhere for you to sit back while you listen to your favorite radio station.